Internet is flooded with a hell of a lot of courses today. You name it and they have it: Tech, Data science, coding, fitness, digital marketing and, many more including Nutrition courses. Due to a spike in so many diseases in the last decade, people, in general, have become more conscious about what they eat, and hence, they want to have some knowledge about the science of nutrition and take better care of themselves. It is more or less similar to any other stream of career people may choose. You have to do a Bachelors's degree followed by a master's to become a registered and certified Dietician or Nutritionist in India. 

Now what to do, if you are already done studying in some other field but still want to add a certification or a diploma under your belt because the topic of Nutrition interests you. No problem, you can do a short-term course in Nutrition online while being comfortable at your home. Especially now, while we are in this lockdown era, make better use of your free time and learn something new.
You can also create your own nutrition or fitness blog. Learn to create and curate a successful blog with the Best Content Writing Master Course
Health and Nutrition are very trendy niches in today's social media and content world. So many people are thriving on it and have created unique business models out of it. According to the U.S Bureau of Labor Statistics, the job prospects for Nutritionists and Dieticians will grow rapidly for the several years to come.
The average salary of a Nutritionist/Dietician in the U.S and Canada is $50000- $70000, and there is a demand for more. Doing a course is always an added advantage as it lets you gain some expertise, and to make it a tad bit easy for you to do so, here are some free and paid options for you, so keep reading.
You may want to know about Free Online Content Writing Courses
Free Nutrition Courses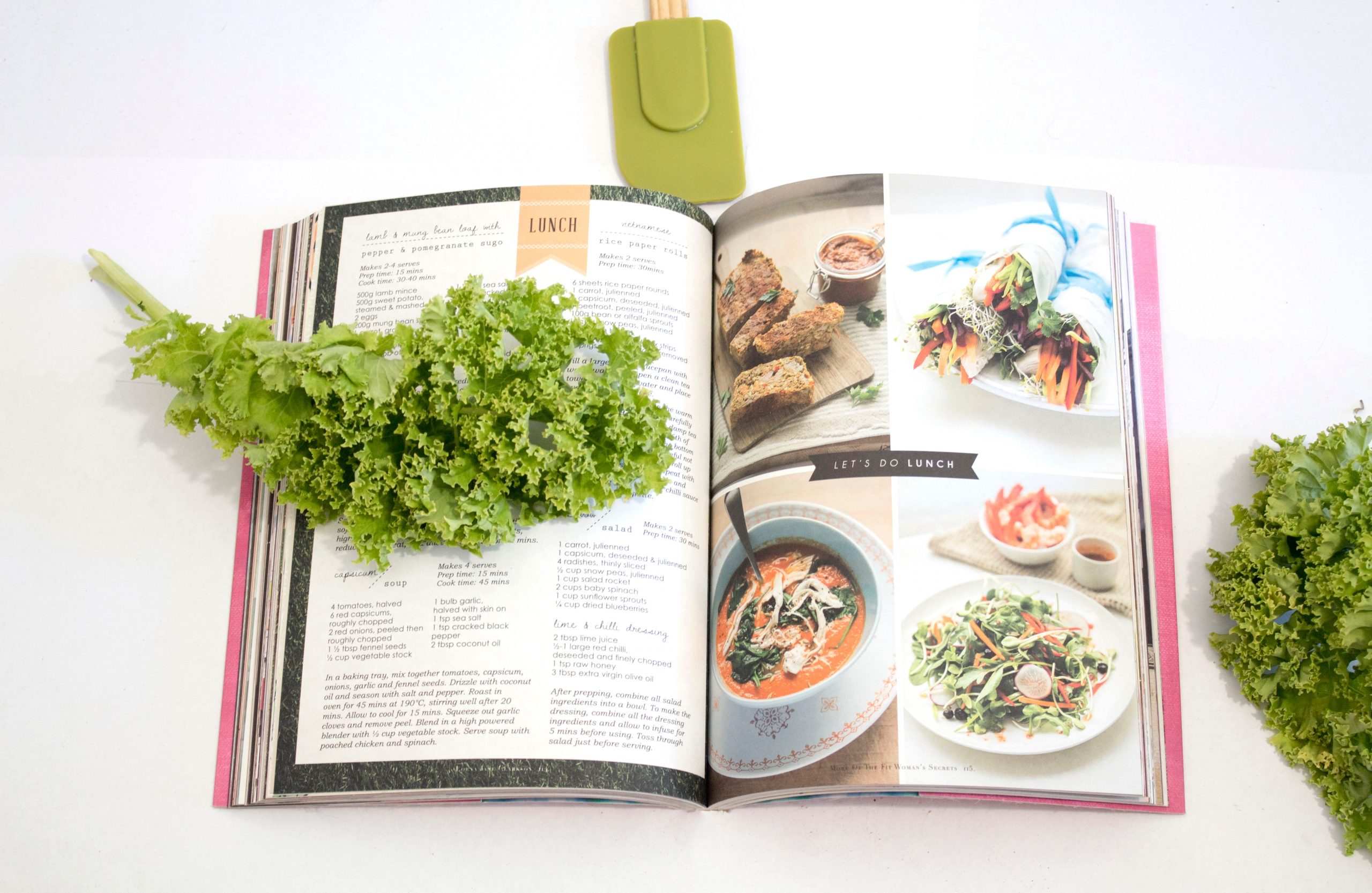 Diet and Nutrition coach: by Skillshare
It is offered by Skillshare, and trust me, they know what they are doing when it comes to creating courses. They have a huge variety of free and paid courses available. It is taught by a Fitness coach and Amazon best-selling author Felix Harder.
This course has been designed for those who want to coach others to get healthy and fit or for someone interested in learning about Nutrition in general. It is apt for a complete beginner and even a student of Nutrition. You would be getting a great overview of Nutrition science, and it can lead you to become a Wellness coach, which would help you in planning balanced diets for your friends and family. It has 71 lessons packed into it which takes three and a half hours to complete.
It's a short but condensed course that teaches you about Calories, Macro, and micronutrients in Nutrition theory.
It would help you in tackling the Health issues your clients face. You could help them become fit and build muscle at the same time.
It would give you basic knowledge about the concepts of major Diet trends like Paleo, Keto, Vegan, Gluten-free, etc.
It includes a brief description of Supplements and Vitamins. You would get a clear idea of how and when to take these and if at all they are required or not.
The course is 10 hours long and would require you to sign up for the Skillshare premium account once. By doing that, you can enjoy the benefit of their two-month free trial period. During this time, you can take up other free courses as well. They have a plethora of courses in Nutrition and other Niches. And don't forget to cancel it before the trial period ends.
Child Nutrition and home cooking: by Stanford through Coursera.
Coursera offers a lot of online courses from major universities in a variety of subjects. Child Nutrition and home cooking are one of the courses, they offer in the subject of Nutrition. It is taught by Lecturer Maya Adams (M.D).
It includes 5 modules which are:
Food allergies, taste, and nutrition labels.
Cooking healthy meals, preparing lunches, and shopping for the ingredients.
Sustainable eating.
Important constituents of a balanced meal.
Obesity issues in children of this generation.
This course is free though but if you want to get a legit certification, then you'd have to pay a fee.
It would take you nine hours to complete this online with an excellent user experience.
It is a basic introductory course and can be very useful for Young mothers or homemakers. It can provide them the basic knowledge of Nutrition and equip them with tools to plan balanced diets for their adolescents and school-going children.
It is taught by a Stanford lecturer. You have the liberty to set the deadlines according to your schedule. It's worthwhile taking this course from anywhere in the world, so what you are waiting for..?
Starter Nutrition Course: by The Health Sciences Academy
This one is worth a look for someone interested in Diet, Nutrition, and overall wellness.
The Health Science Academy offers a lot of paid courses on its platform. They have launched free courses to attract people as they run robust programs in an array of subjects.
This short course comprises of 6 modules during which you would complete different exercises, listen to lectures, read study material and take quizzes to gain basic knowledge of Nutrition.
Though it is designed for beginners, it would give you a fair idea about the basic overview of Nutrition concepts- which includes a welcome bonus, a quiz, three practical assignments, and an optional reference list.
You would be provided with a digital certificate after completion of the course, and you can put it in your CV, so it's pretty cool to just put 3 to 6 hours of your time and add another notch in your belt.
You can just sign up, download, and print the course. It's that easy.
Diploma in Human Nutrition(Revised): by Alison
It's a free course offered by Brian Linshield, Associate professor at Kansas State University through Alison. It offers a free certificate and assessment.
It includes topics like:
Digestion, Absorption, Protection, and elimination.
Introduction to lipids.
Phytochemicals, Zoochemicals, Functional foods.
Protein synthesis, Its structure, and function.
Macronutrient metabolism.
Vitamins and Minerals.
It takes 10-15 hours to finish, that too with a good user experience.
It is taught by a learned instructor. One of a few free courses where you get a certificate at no extra cost.
The only con I could find is that the title is misleading because you don't get a diploma.
Introduction to Nutrition and food safety: by Future learn
This course is offered by The University of Taipei on Future Learn. Future Learn is a fairly new platform that provides a wide variety of different courses from Institutions all over the world.
It provides you an opportunity to learn about the impact of our diet on overall health and well-being. This course will give you a free introduction to Nutrition and food safety in a way that would teach you how to identify food additives that are harmful to the body.
This course can be completed in four weeks at two hours each week.
Each course has a preset start date, but you can join at any time you wish to.
You can get a certificate by upgrading to a premium account and an unlimited membership.
Paid Courses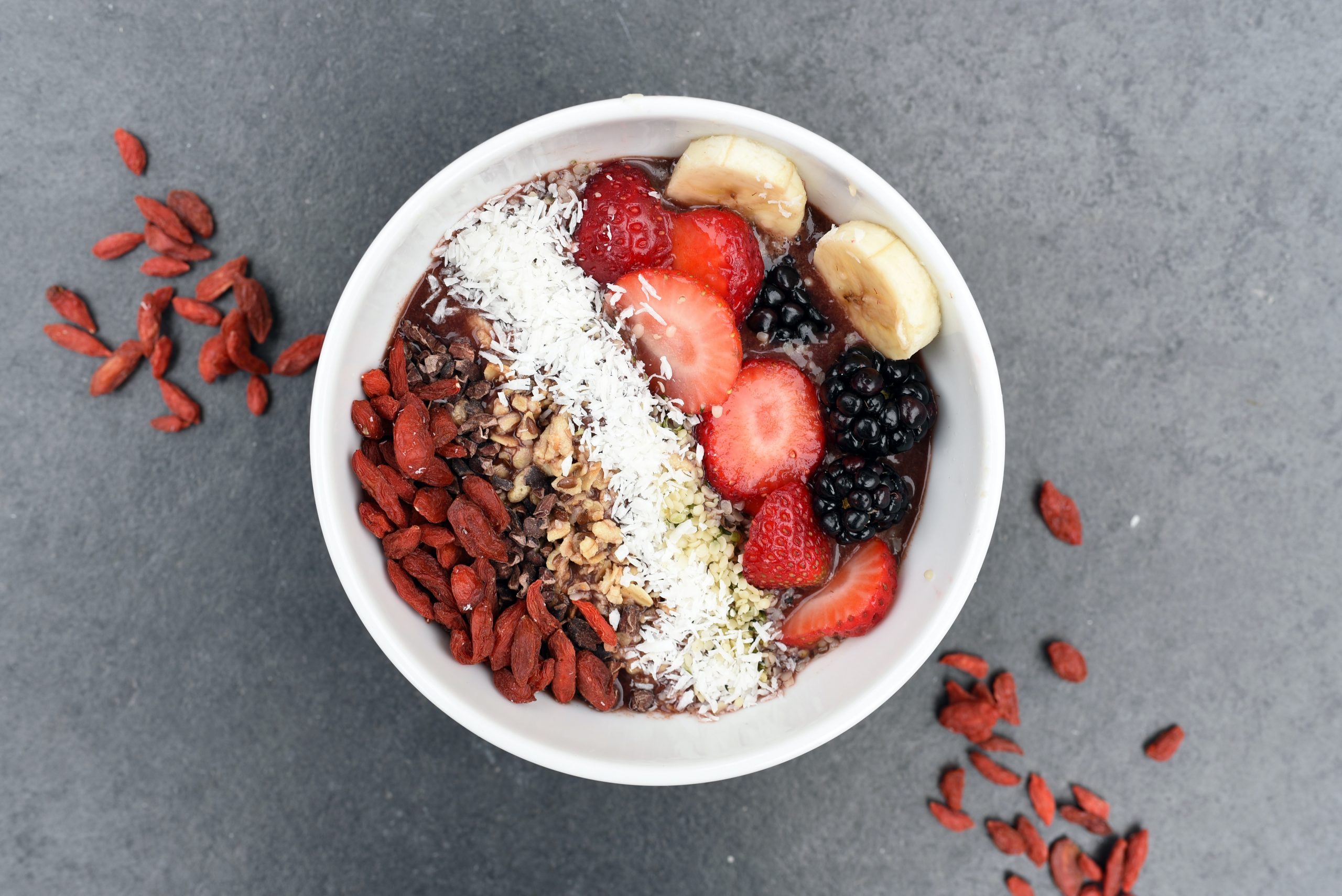 Diploma in Nutrition and Health Education: by IGNOU
IGNOU is a well-known Government university in India. It has a wide variety of courses to offer. Their main aim is to provide education through correspondence to people who can't attend the regular college.
It's a wholesome package program that enables the learner to gain knowledge in the field of nutrition and public health. The aim is to develop the skills for playing the role of health educators in the community.
Anyone from housewives to college students can enroll in this course. You just need to have cleared your 12th standard or its equivalent.
You will study 3 modules.
Nutrition for the community
Public Health and Hygiene
Nutrition and Health Education
The minimum duration to complete this course is one year and the maximum is four years.
It's a very basic level diploma which would cost you only Rs 2000/-
Diet and Nutrition certificate course: by Better fitness for you(BFY)
It was founded in 2000 with a vision to promote and develop the sports, health, and fitness industry in India.
This course is beneficial for health and fitness professionals, Fitness trainers, Sports coaches, Housewives, or anyone interested.
The syllabus includes topics like introduction to macro micronutrients, vitamins, minerals, water, weight management, menu planning, Nutrition in different diseases, Nutrition in Fitness, and sports.
You would get a certificate as (Certified Specialist in Advance Diet and nutrition) after you pass the exam.
You would get three books in your course material:
Basic Nutrition(Manual 1)
Advance Nutrition(Manual 2)
Nutritive value of Indian foods book.
The course fee is Rs 9775/- after 15% tax and they do have their centers in tier I and tier II cities so you can visit too.
Diploma in Nutrition and Fitness: by Institute of Nutrition and Fitness Science(INFS)
It was founded in 2017 and is situated in Pune. They aim at upgrading the skills of fitness professionals and support the health revolution by improving the lives of millions.
This course digs deeper into all aspects of Nutrition and fitness. It covers these points:
It provides you with an in-depth, scientific understanding of exercise science, health, and nutrition.
It focuses on the basic human anatomy and physiology, on the importance of resistance training and weight management.
Introduction to different types of fitness equipment.
How to use training variables to get optimum exercise plans.
Developing effective client communication strategies and business ethics.
How to plan diets and incorporate macro and micronutrients in them.
How to change behaviors and bring motivation through diet psychology.
This diploma program is the only one in the country that is offering university grade education at 40 credits and that too without the limitations of a typical classroom, isn't it great?
You would be getting various learning aids and experiences such as textbooks, animated videos, assessment workbooks, quizzes, discussion forums, QnA sessions. Also, a hands-on client transformations skill-based project.
This course is for everyone and anyone who is above 18 years of age and must have cleared their 12th standard.
The duration of this course is 1200 hours, and it would cost you Rs 25500/-
Certified Nutrition Coach: by NASM ( National Academy Of Sports Medicine)
NASM is one of the most trusted names when it comes to Nutrition and Fitness Education. It has been there for nearly 40 years. This course is going to give you an edge in your nutrition career.
This course has a long list of highlights:
The duration of the course is 1 year, but you can complete it in 4 weeks too.
You will get a specialization certificate after completion.
24 in-depth chapters and 40+ video lectures are included in this course.
Students would also receive 200+ downloadable handouts and infographics.
It is 100% online, and you will get access to all devices.
1.9 NASM CEUs, 19 AFAA, 3.0 ACE, 2.0 NSCA, this is the biggest highlight of this course.
There are no prerequisites for this certification.
This certification is for anyone who is already working as a fitness trainer, coach, Sports teacher, Gym owner, or Nutritionist. This would be apt for someone looking to expand or start a nutrition or coaching business.
The curriculum comprises 3 sections:
 Nutritional Science ( 13 Chapters)
Behaviour Change Strategies (4 Chapters)
Nutrition Coaching (7 Chapters).
After this course, you will be able to explain the science behind popular diets with facts and not fads.
It would help you expand your clientele by adding a new discipline to your training resume.
While doing this one, you will get a chance to explore trendy topics in Nutrition like the use of artificial sweeteners, GMOs, organic, grass-fed, gluten-free, detoxes, and various new diets.
You would be able to help your clients and trainees navigate real-world scenarios like reading food labels and understanding portion sizes.
NASM keeps coming with attractive offers on all its courses, so buy them during that time. Though the original price for this is $899 as of now it's on a 50% off, that is $449 which comes down to INR 32,777/- so, grab it ASAP.
Level 1 Nutrition Certification: by Precision Nutrition.
The PN is the real deal when it comes to getting a Nutrition certification to induce your career as a Coach or a business owner. Whether you are brand new in the Nutrition industry or you are coaching for years, this would help you in making long-lasting changes for your clients.
It's completely online, and you can learn at your pace, with no deadline. It would provide you continuing education credits as it is the only certification endorsed by NASM, ACSM, ACE, NBHWC, CROSSFIT, CIMPSA, EREPS.
All the course material would be shipped directly to your doorstep as free shipping, no matter where you live around the globe.
You can get your Business listed on the PN site. They also give a guarantee on their services, which means that if you don't like the course during the first 45 days and are not happy with what you learn then you can return the study material and they will give you a refund.
This course in particular focuses on teaching behavior-change nutrition coaching because that's how you can bring sustainable results for anyone.
This certification comes in 3 unit textbooks.
Unit 1 – Unique and proven Precision Nutrition approach to coaching.
Unit 2 – Science of Nutrition in an easy-to-understand format.
Unit 3 – Step by step process to apply everything you've learned, from coaching to business strategies to get immediate results.
You would get animated videos for each chapter so that it is easy and fun to understand. Also, you can check out 4 sample lectures on their website.
Their mobile and desktop coaching platform works in conjunction with the textbooks, and you would get complete lessons, videos, and exams for each chapter. It also gives you access to more than 40 coaching tools.
The price for this course is $999 after 30% off and you can pay $99 monthly if you join their presale list. Also, they have limited spots which they open twice a year so, decide ahead of time and be mindful.
Health and fitness centers, Nutrition, and lifestyle coaches have been taking over the world recently. It is definitely on the boom. In India as well, this line of profession is picking up slowly. Titles like Health Coach, Personal fitness trainer, Holistic Wellness Coach, Sports Nutrition, and Certified Nutrition Coach keep popping up all over the internet. Real people are creating these job roles and businesses which are helping us fit and lead joyous lives.
If Nutrition intrigues you and, if that is why you want to gain basic knowledge of it then, go for the free courses first. That is the road map you want to follow. On the other hand, if you want to pursue your career in this sector and, do have some prior education or you are already doing an entry-level job in this industry then go for the paid courses.
If your budget allows you, then go for either NASM or PN certification as they are the gold standard, have good credibility and reputation internationally. It would be an impressive highlight to showcase in your resume.
Whatever you choose, it is up to you, but don't shy away from taking the education on the subject of Nutrition as it would help you take better care of yourself and your family in the long run. Always remember, "When we know better, we do better."